Brandsma Vlet 1050 AK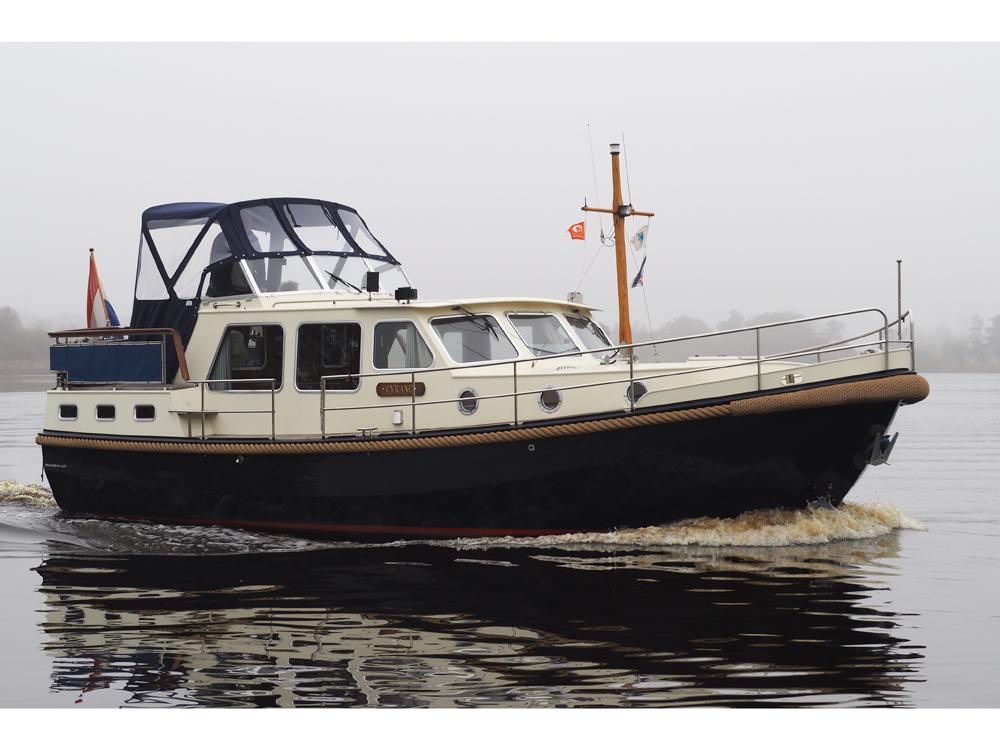 headingdetails Brandsma Vlet 1050 AK
Sleeping places
2 + 3
year built
1999
Berth
Terherne
Category
Motor yacht
Contactperson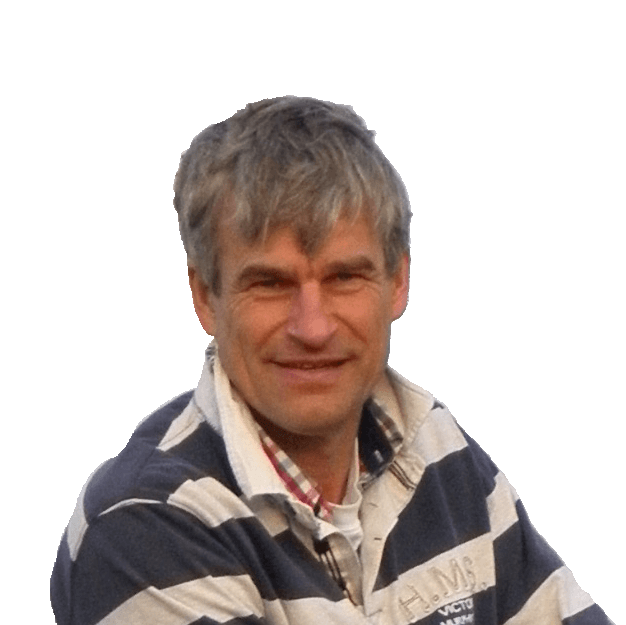 Willem Beekhuis
+316-19730566
SOLD!
Dimensions
10,70 x 3,80 x 0,85 m.
Engine
Yanmar 88 HP (65 kW) Diesel
Construction material
Steel
Reference number
212063
Construction material

Steel

Hull shape

Multi chine

Deck

Teak on steel

Superstructure

Steel

Rudder

1 x

Steeringsystem

Hydraulic double wheel steering

Windows

Vetus windows in aluminium frames

Displacement

7.000 kg.

Airdraft

2.50 m.

Yard

Brandsma Jachten B.V., Sneek (Holland)

Building number

61

CE-category

C
This Brandsma Vlet 1050 AK has a spacious interior with a large wet cell and galley. This, in combination with the round seat in the front, makes this Brandsma Vlet 1050 AK a comfortable motor yacht for two people. The round seat can of course be converted into a 2-person bed.
Takeover of the boat house is negotiable.
---
Material

Teak interior, in very good condition

Saloons

Wheel house, Foreship, Aft cabin

Cabins

2

Berth

2 + 3

Headroom wheelhouse

1.95 m.

Headroom frontcabin

1.97 m.

Headroom aftcabin

1.70 m.

Bedsize front cabin

1.96 x 2.45 m. (length x width)

Bedsize aftcabin

2.00 x 1.50 m.

Bedsize wheelhouse

1.80 x 0.59 m.

Toilet

Toilet room with a pump toilet and sink

Shower

Shower cabie in toilet room

Radio

Philips radio-CD player

Cooking device

Wallas 2 - flame diesel ceramic cooker

Microwave

Pelgrim (not operatiomal)

Refridgerator

Coolmatic 65 litres

Heating

Webasto Air Top 3500
---
Brand / type

Yanmar 4JH2-DTE

Power

88 HP, 65 kW

Number of cylinders

4

Cooling system

Intercooling with double cooling water inlet, each with its own filter

Year built

1999

Number of engines

1

Hours

3,360

Fuel

Diesel

Fueltank(s)

2 x 225 Litres steel

Tank meter

Wema

Gearbox

PRM hydraulic

Propulsion

Shaft

Cruising speed

6.5 Kn.

Max. speed

7.5 Kn.

Instruments

2 x Tachometer, Watertemperature, Oilpressure

Bowthruster

Vetus 3 kW 12 Volt

Stern thruster

Vetus 12 Volt
---
Voltage

12 and 220 Volt

Batteries

4 x 105 Ah

Shorepower

With earth leakage switch

Alternator

80 A. 12 Volt

Batterycharger

Mastervolt Mass 24/40 40 A.

Inverter

800 W.

Diode bridge

Vetus

Isolation transformer

Mastervolt Mass GI 3.5 3,500 W.

Control panel

Fuse panel

Voltmeter

Equus
---
Watertank(s)

2 x 225 Litres stainless steel

Waterpressure system

Pressure barrel

Warm water

Approx. 40 litres water heater (heated over engine and 220 Volt)

Freshwater meter

Wema

Holdingtank

225 Litres stainless steel with pump and deck outlet
---
Anchor

1 x

Anchorwinch

Vetus Alex III electric

Deckwash pump

With seawater

Railing

Stainless steel; Aft deck: stainless steel with mahogany

Schwimming ladder

Stainless steel

Cabriocover

With a stainless steel frame (2020)

Other

With fender and 'Leguaan'
---
Bilge pump

1 x Electric

Wiper

3 x

Fire prevention

2 x Fire extinguisher
---