Home
Selling your yacht through Beekhuis Yachtbrokers is also possible during this period and is always based on 'No Cure, No Pay'. Inform without obligation.
Viewing a yacht is possible in these times. However, we request that you come with maximum of 2 people fore the viewing.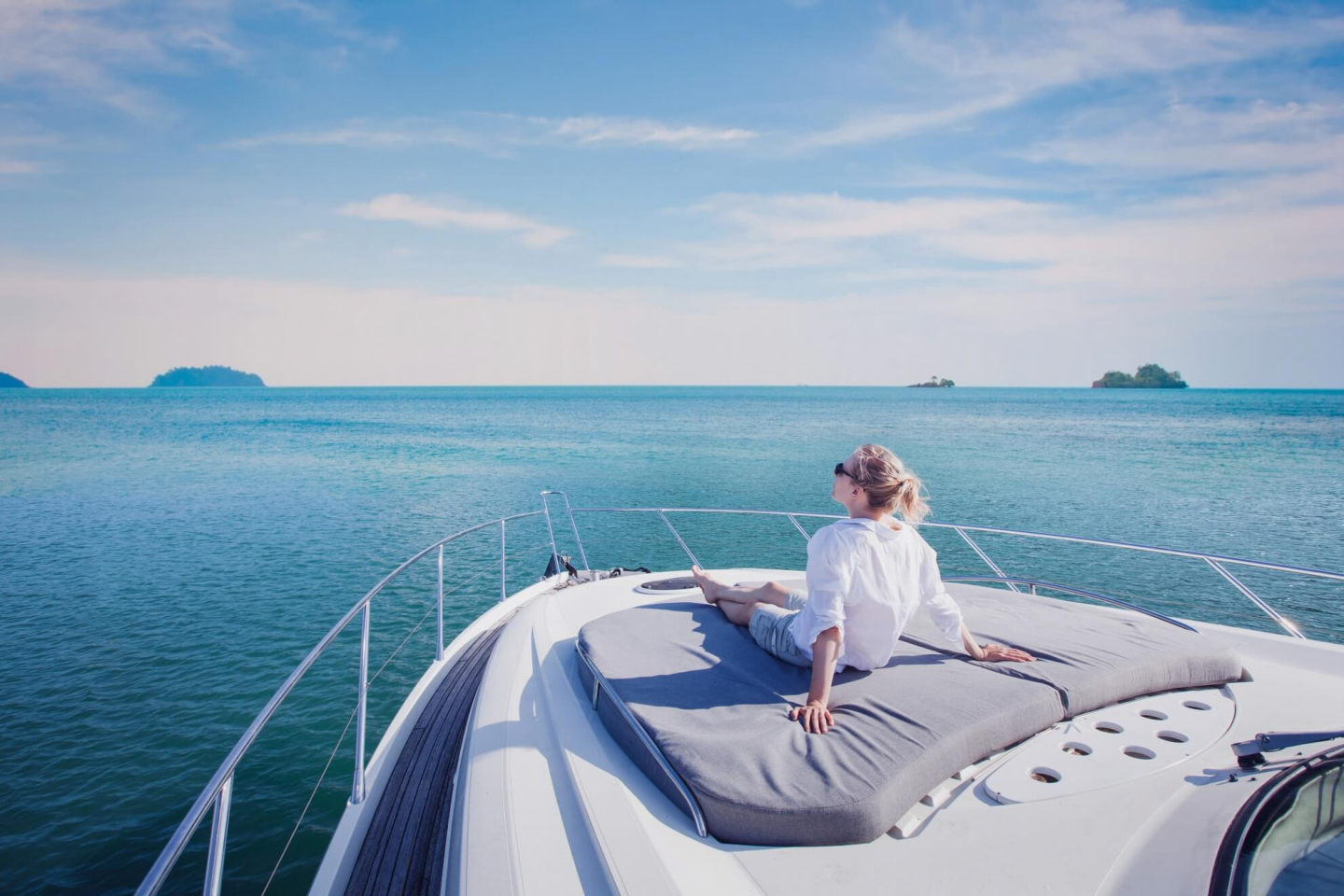 The purchase price will be paid into the bank account number of the Stichting Beheer Derdengelden Hiswa Vereniging (thrust account).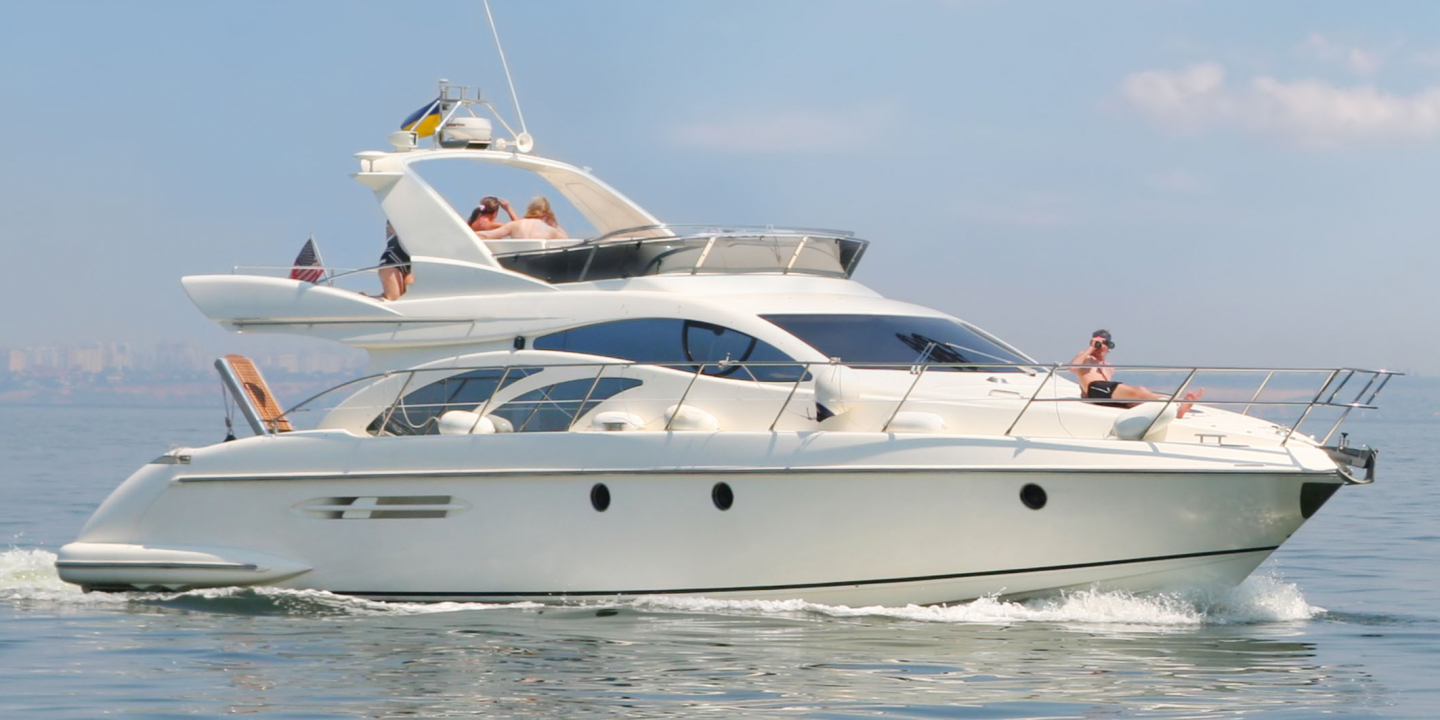 Beekhuis Yachtbrokers takes care of the sale of your motor or sailing yacht from your own berth
Our inventory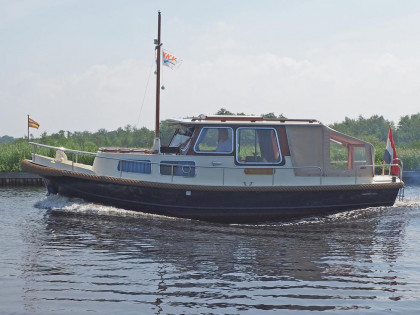 2
status:

Available
Motor yacht
year built 1968 Berth Belt Schutsloot
€ 27500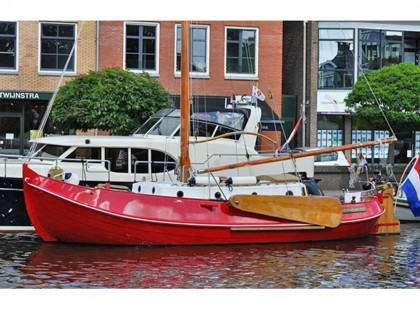 2
status:

Available
Round bottoms and flat bottoms
year built 1996 Berth Heeg
€ 95000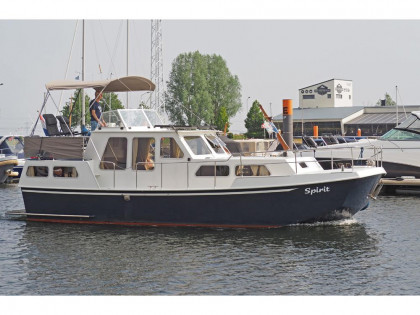 7
status:

Available
Motor yacht
year built 2009 Berth Etten Leur
€ 75000
About Beekhuis
Yachtbrokers
Beekhuis Yachtbrokers work for a predetermined fixed commission, which depends on the price range within which the value of the motor yacht or sailing yacht falls.
Beekhuis Yachtbrokers always works on the basis of 'NO CURE, NO PAY'. Let yourself be informed without obligation.
For more information:
Beekhuis Yachtbrokers is member of the Hiswa
Beekhuis Yachtbrokers is a member of the N.B.M.S. and Hiswa and therefore a Hiswa Qualified Yacht Broker.
HISWA Vereniging: Netherlands Association of Enterprises in Water Recreation.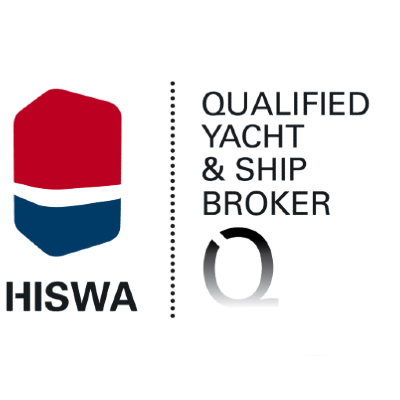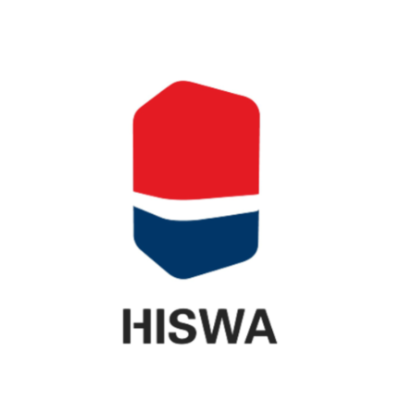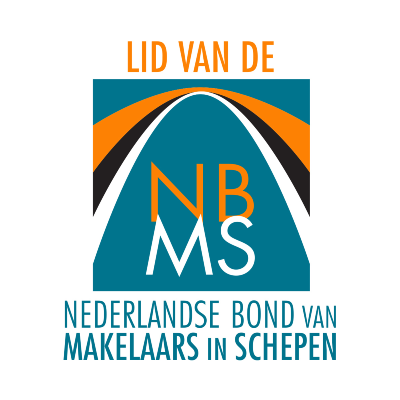 Our sold inventory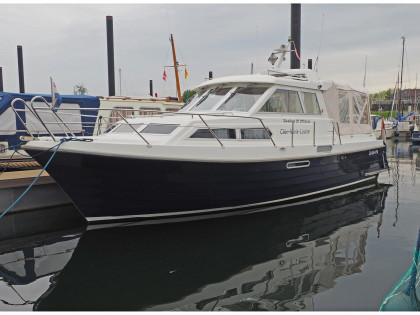 6
status:

Sold
Motor yacht
year built 2006 Berth Niftrik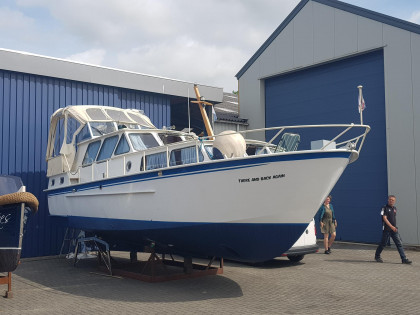 7
status:

Sold
Motor yacht
year built 1976 Berth Scheerwolde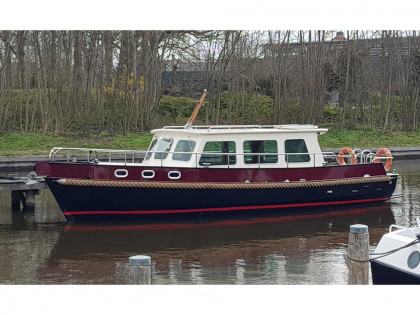 4
status:

Sold
Motor yacht
year built 2008 Berth Harlingen