Home
Due to the still high domestic and foreign demand, we are looking for motor and sailing yachts for mediation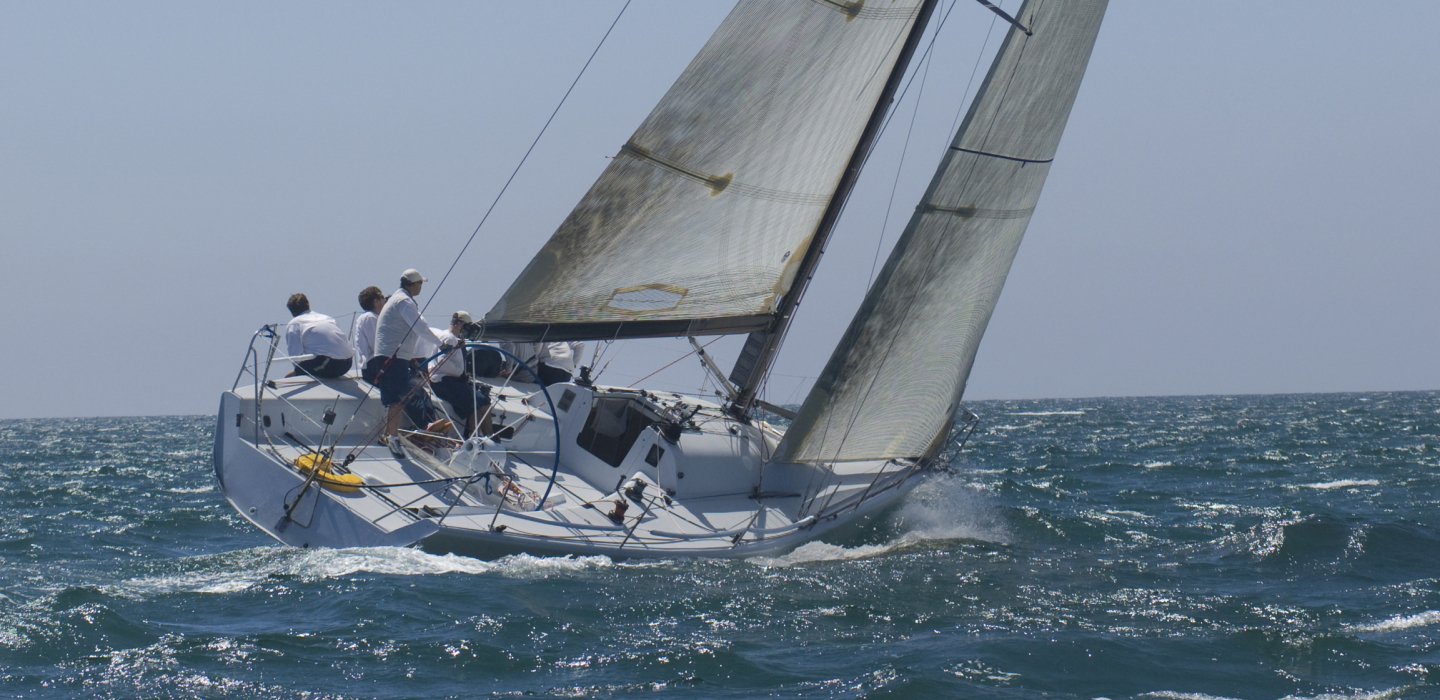 Mediation in the sale of your motor or sailing yacht at Beekhuis Yachtbrokers is always based on 'No Cure, No Pay. This means: no sales, then no costs.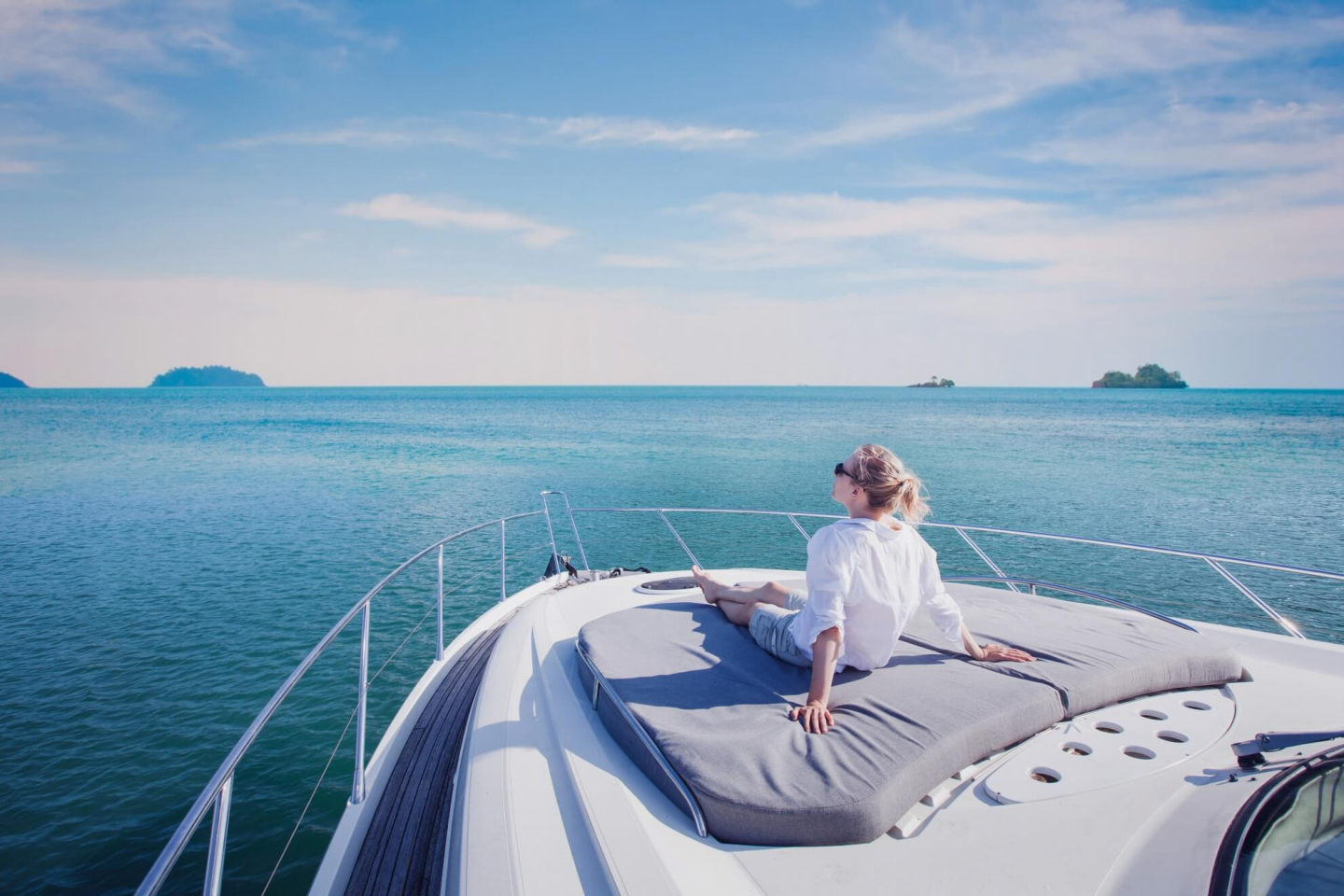 The purchase price, divided over a down payment and the remaining payment, will be paid into the bank account number of the Stichting Beheer Derdengelden Hiswa Recron (thrust account)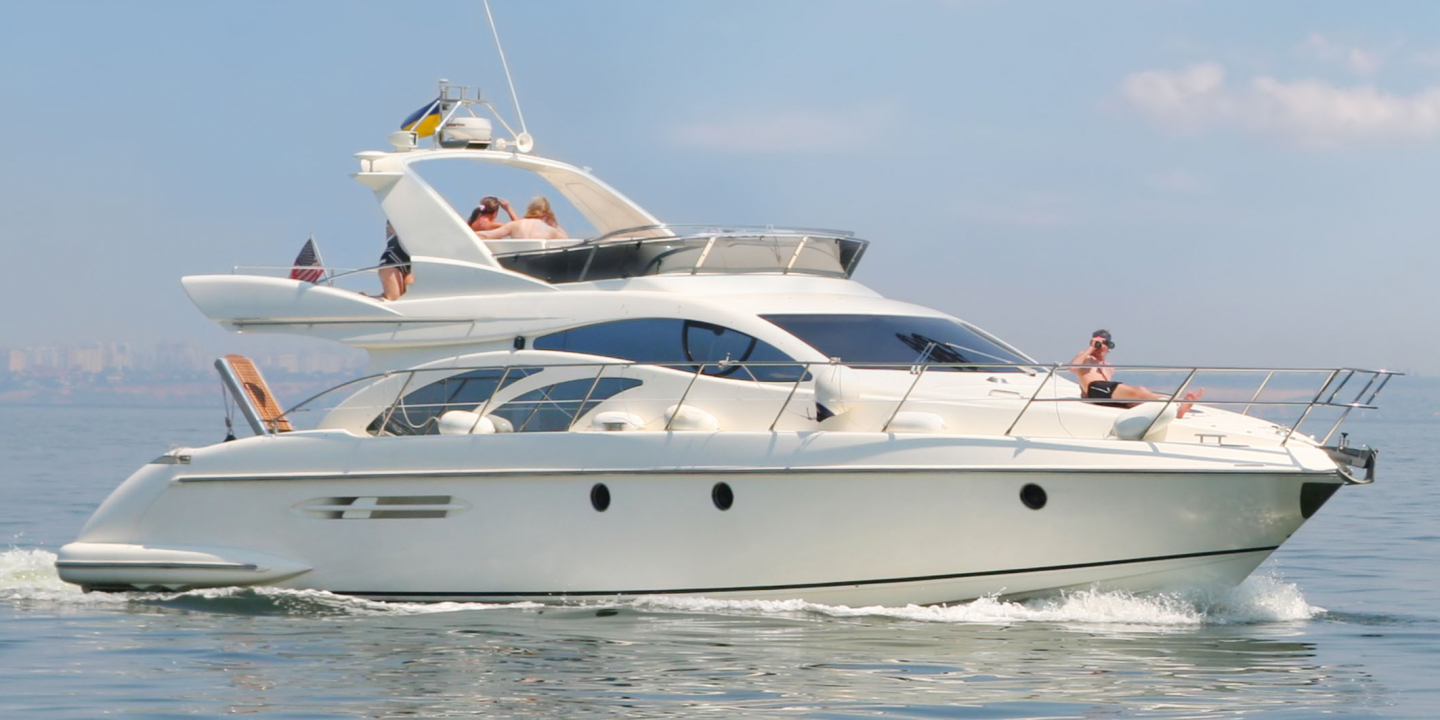 Beekhuis Yachtbrokers does not have a sales marina, but takes care of the mediation from its own berth, but with full service.
Our inventory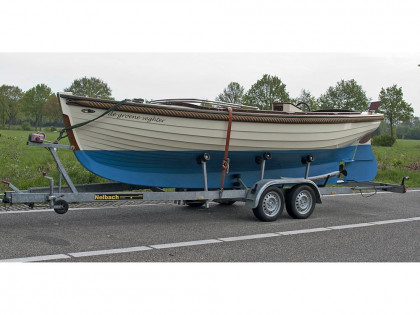 0
status:

Available
Shallop
year built 2012 Berth Hardenberg
€ 47500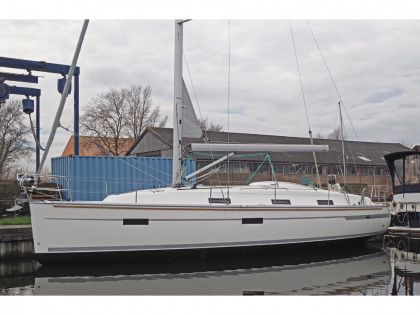 6
status:

Available
Sailing yacht
year built 2011 Berth Sloten
€ 105000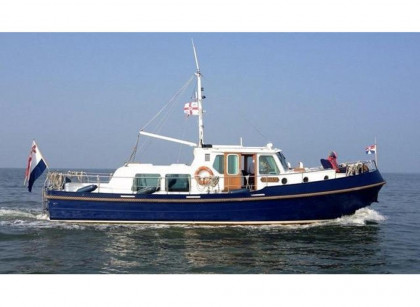 5
status:

Available
Motor yacht
year built 2001 Berth Medemblik
€ 198000
About Beekhuis
Yachtbrokers
Beekhuis Yachtbrokers work for a predetermined fixed commission, which depends on the price range within which the value of the motor yacht or sailing yacht falls.
Beekhuis Yachtbrokers always works on the basis of 'NO CURE, NO PAY'. Let yourself be informed without obligation.
For more information:
Beekhuis Yachtbrokers is member of the Hiswa
Beekhuis Yachtbrokers is a member of the N.B.M.S. and Hiswa and therefore a Hiswa Qualified Yacht Broker.
HISWA Vereniging: Netherlands Association of Enterprises in Water Recreation.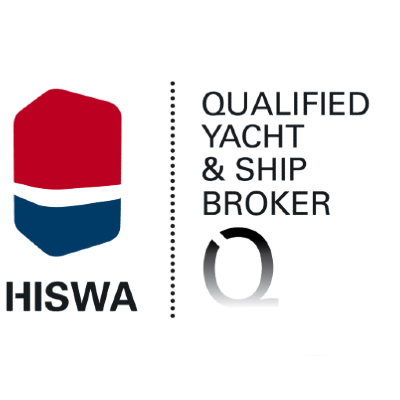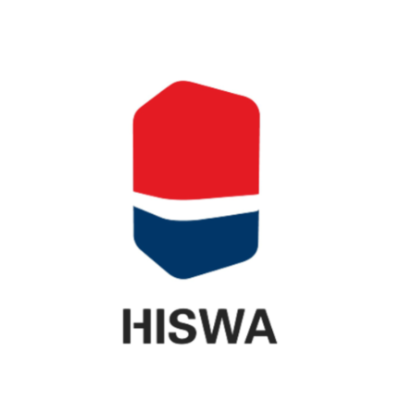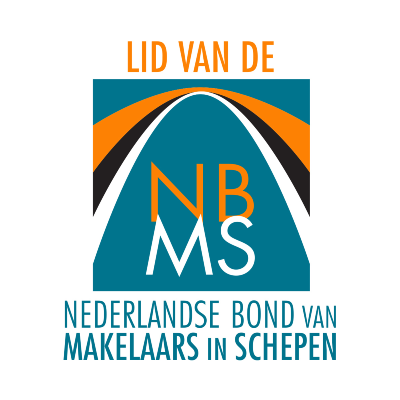 Our sold inventory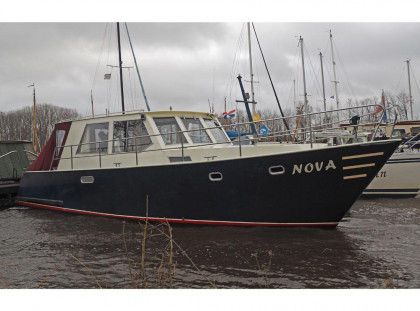 4
status:

Sold
Motor yacht
year built 1997 Berth Zoutkamp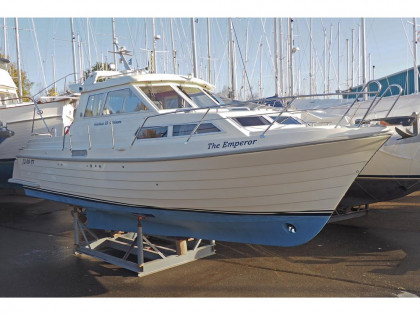 5
status:

Sold
Motor yacht
year built 2004 Berth Elburg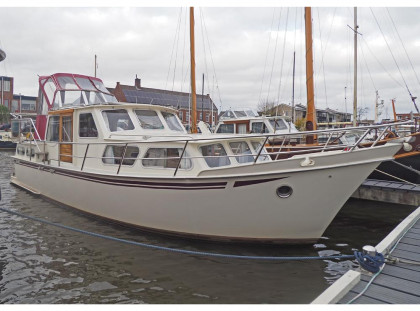 7
status:

Sold
Motor yacht
year built 1977 Berth Delfzijl