Who is Beekhuis Yachtbrokers?
My name is Willem Beekhuis and I have over 27 years of experience in yacht brokerage. In 2015 I started Beekhuis Yachtbrokers. Looking back, I can say that Beekhuis Yachtbrokers has become a regular player in the market, both for sellers and buyers.
In 2020 we delivered no less than 40 motor yachts and sailing yachts and 43 yachts new for sale; In short, a very successful year. Since 2015 we have sold yachts to buyers from 14 countries.
A good presentation on the internet is an absolute requirement to get buyers on board. The reactions from the market to our internet presentation are very positive. The new, much faster, site has been on the air since September 2020. The biggest innovation is the floor plans linked to the 360 degree photos.
After more than 20 years of experience at various yacht brokers I thought it was time to start our own brokerage. In Beekhuis Yachtbrokers I have incorporated my experiences to come to a better and customer-oriented formula.
The key points of Beekhuis Yachtbrokers are:
At Beekhuis Yachtbrokers, the funds of the purchase / sale transaction will be paid through the account of the Stichting Derdengelden Hiswa Vereniging and not over a thrust account of the broker himself!
At the moment a lot of yachts are being sold, but still the asking price is leading wheather you get people interested in the motor yachts and sailing yachts. A realistic price is still important for both buyer and seller. For me it is very important to give the owner a realistic price-indication of his motor yacht or sailing yacht.

The current market demands vigorous communication with both buyer and seller on the corresponding sailing yacht or motor yacht. For Beekhuis Yachtbrokers communucation is very important. This is why I don't want to have more than around 50 yachts for sale.

Beekhuis Yachtbrokers works on 'No Cure, No Pay' basis. No sale means no costs for the seller.

The motor yachts and sailing yachts must be presentable for potential buyers. Beekhuis Yachtbrokers keeps the motor- and sailingyachts from inside and outside clean in order to show them at all times to potential buyers.
Do you need advice in buying or selling a motoryacht or sailingyacht you are at Beekhuis Yachtbrokers at the right address!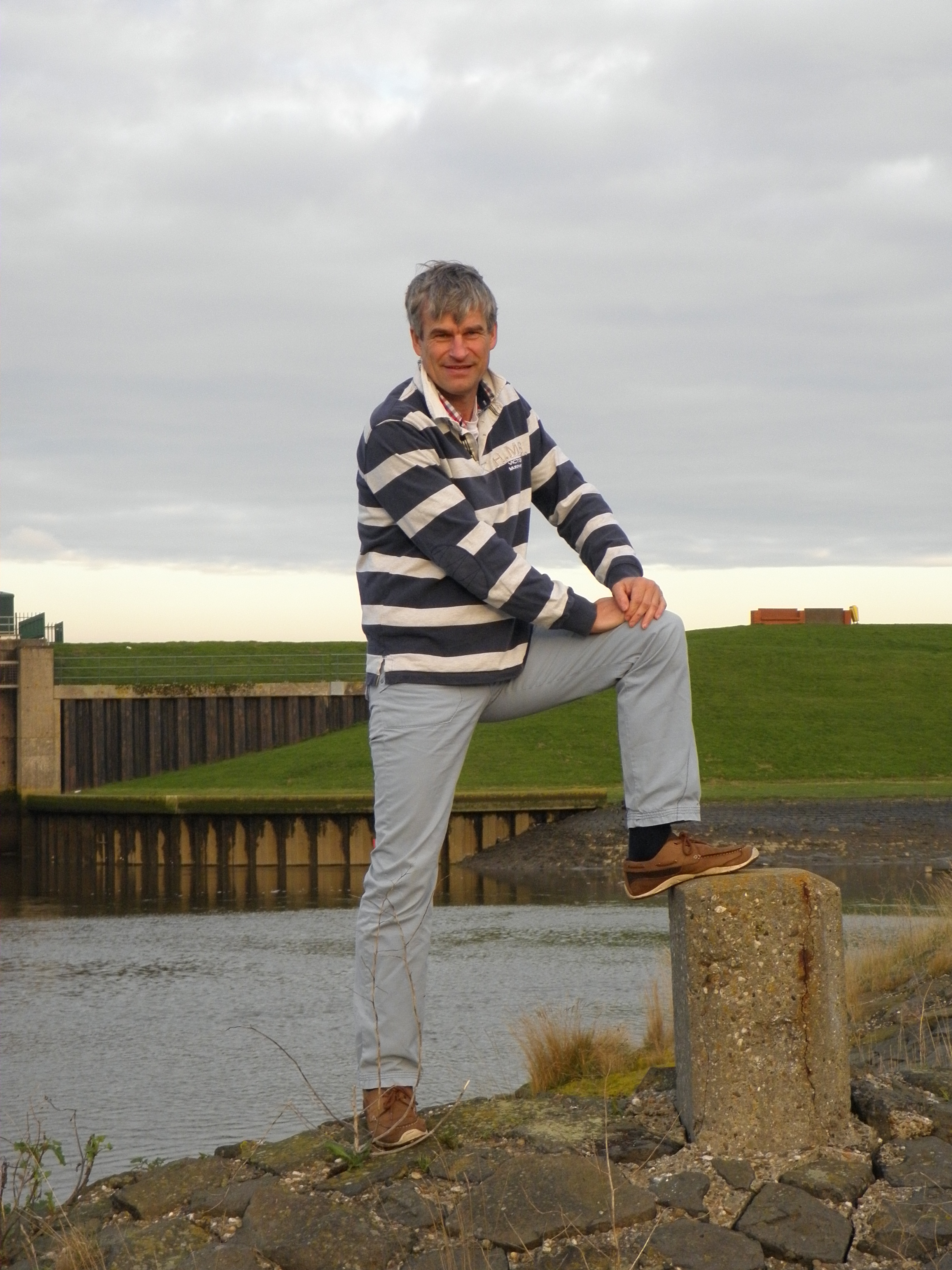 Office Beekhuis Yachtbrokers:
Meidoornlaan 8
7875 BM Exloo (Holland)
Chamber of commerce: 61 46 85 68
VAT number: NL002151802B02