Essex Smack 28 ft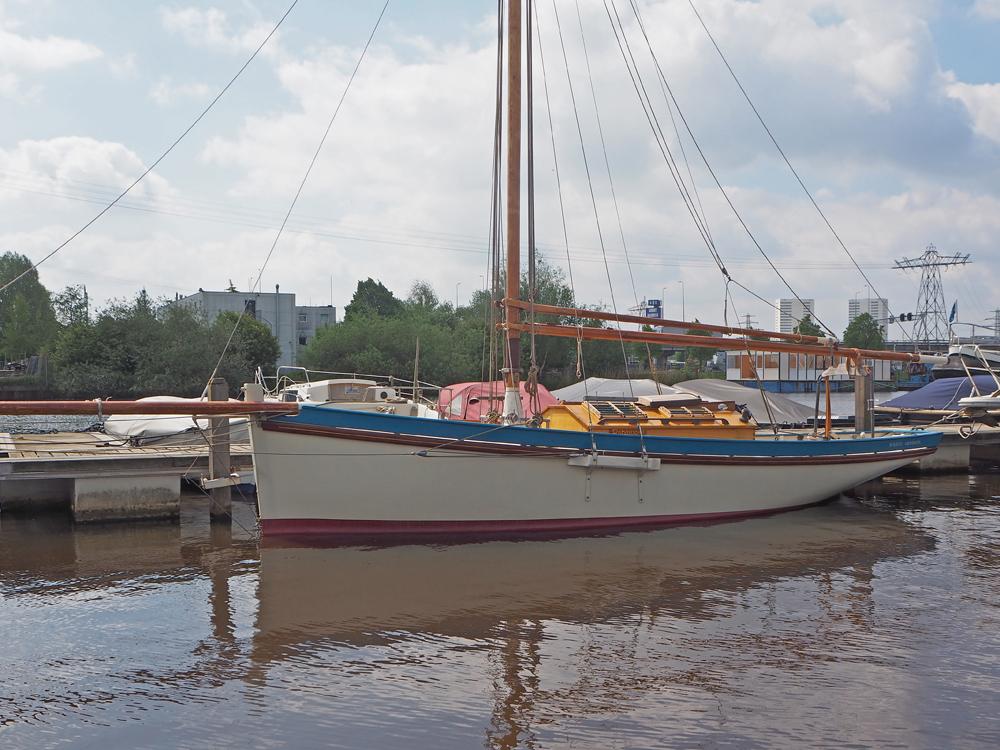 SOLD!
Dimensions
8,70 x 2,60 x 1,20 m.
Engine
Yanmar 18 HP (13 kW) Diesel
Construction material
GRP
Referencenumber
201004
headingdetails Essex Smack 28 ft
sleeping places
3
year built
1995
berth
Lauwersoog
category
Sailing yacht
Contactperson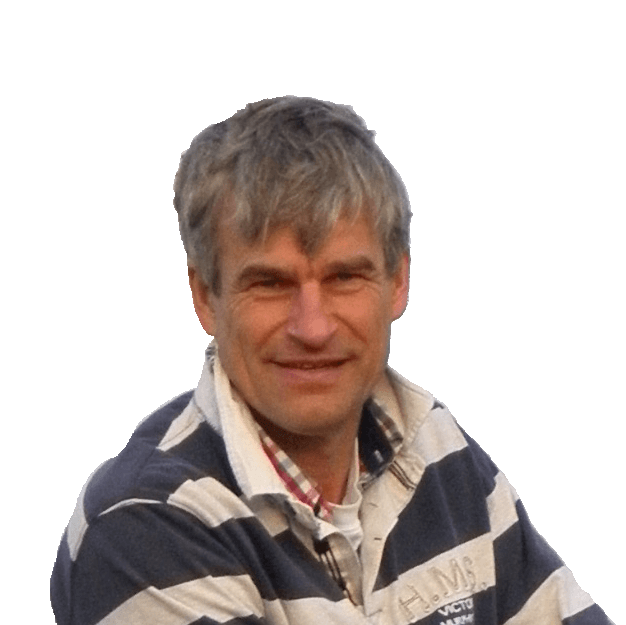 Willem Beekhuis
+316-19730566
Specifications Essex Smack 28 ft
Construction material

GRP

Hull shape

Round bilged

Deck

Teak on plywood

Superstructure

Oak

Keel / leeboard

Long keel

Steeringsystem

Tiller

Windows

In oak frames

Displacement

5,000 kg.

Airdraft

10.50 m.

Yard

Tyrell & Young Boatbuilders, Faversham

Building number

28/07
The Essex Smack 28 ft is derived from an English 'East Coast Fishing Smack' built in polyester by Tyrell & Young Boatbuilders. She is very heavy built (at least 5,000 kg.) And suitable for sea voyages.
This Essex Smack 28 ft was refitted in 2006: the entire interior has been renewed, the superstructure has been newly built in oak, the boxes and engine hatch have been installed in the cockpit. She is in a very good condition.
The length including yankee boom is 12.80 m.
---
Material

Various types of wood, painted white

Saloons

Cabin

Cabins

1

Berth

3

Headroom

1.82 m.

Bedsize cabin

2.10 x 0.65 m. (portside); 1.90 x 0.67 m. and 2.00 x 0.67 m. (both starboard)

Toilet

Porta Potti 335

Radio

GME GR-100

Cooking device

Origo 3000 2 - flame spirit cooker

Refridgerator

Approx. 12 litres built in coolingbox
---
Brand / type

Yanmar 2GM20

Power

18 HP, 13 kW

Number of cylinders

2

Cooling system

Seawater cooled

Year built

1997

Fuel

Diesel

Fueltank(s)

50 Litres synthetic

Gearbox

Kanzaki mechanical

Propulsion

Shaft
---
Voltage

12 Volt

Batteries

1 x 62 Ah, 105 Ah

Alternator

1 x 12 Volt

Control panel

1 x Fuse panel

Voltmeter

VDO
---
Watertank(s)

70 Litres laminated and 20 litres synthetic

Waterpressure system

2 x Foot pump
---
Type

Gaff cutter

Mast

Wood

Standing rig

Stainless steel

Boom

Wood

Jib boom

Wood

Gaff

Wood

Winches

2 x LVJ 26S and 2 x SW 24 (all bronze)

Sails material

Dacron

Mainsail

Wittevrongel Sails

Jib

Molenaar

Yankee

2 x Wittevrongel Sails (of which 1 x lightweather yankee)
---
Anchor

2 x

Schwimming ladder

Yes

Winter cover

Over entire yacht

Other

Selfdraining cockpit
---
Bilge pump

1 x Electrical, 1 x hand

Fire prevention

1 x Fire extinguisher
---