Gouwerok West End 1200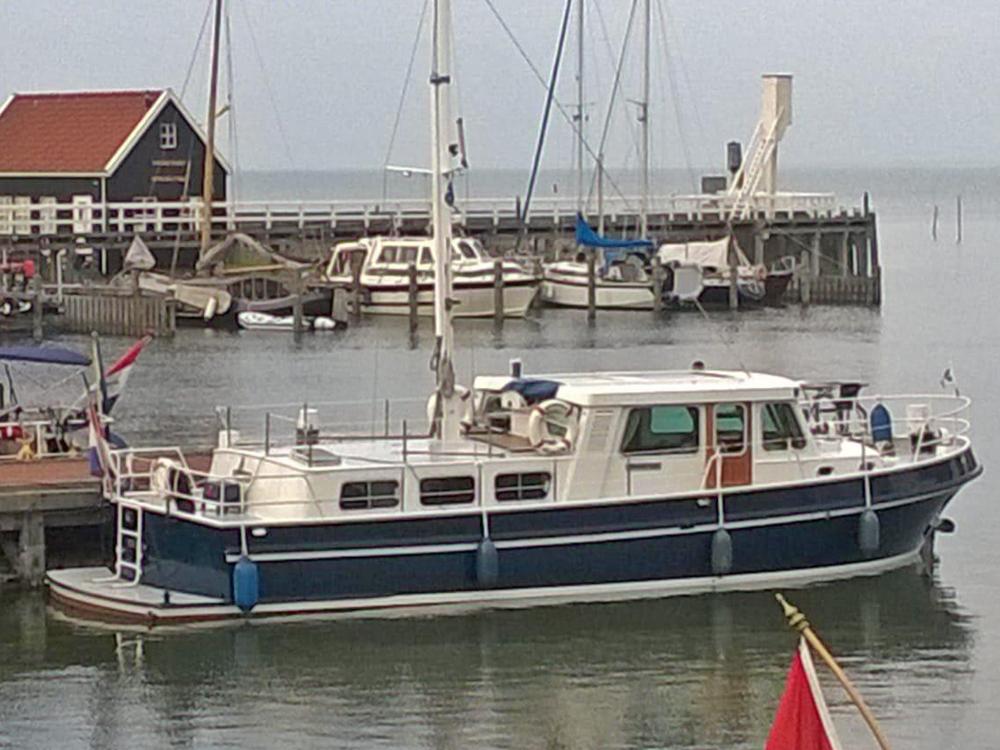 headingdetails Gouwerok West End 1200
Sleeping places
4 + 2
year built
1996
Berth
Sloten
Category
Motor yacht
Contactperson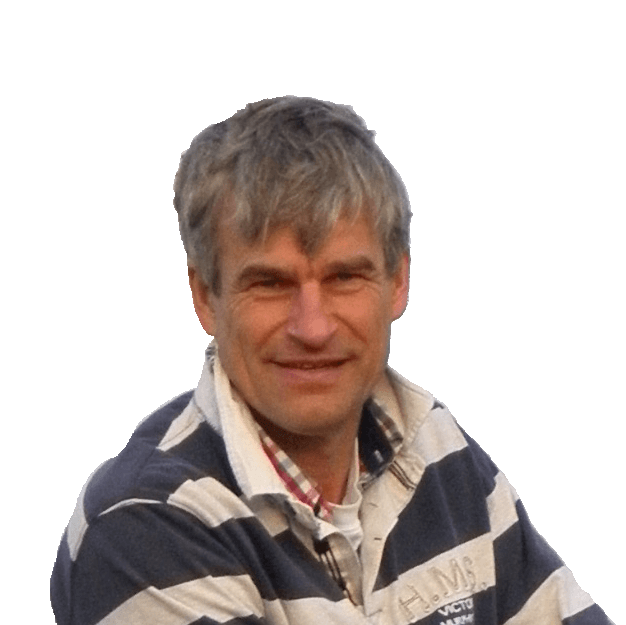 Willem Beekhuis
+316-19730566
SOLD!
Dimensions
12,50 x 3,80 x 1,30 m.
Engine
DAF 120 HP (88 kW) Diesel
Construction material
Steel
Reference number
212003
Construction material

Steel

Hull shape

Hard chine

Deck

Steel non skid

Superstructure

Steel

Rudder

1 x

Steeringsystem

Hydraulic: inside wheel steering and outside Simrad FU50 joystick

Windows

Hora tinted glass in aluminium frames; in wheel house double glazing

Displacement

14,000 kg.

Airdraft

2.35 m.!

Yard

Jacht- en Scheepswerf Gouwerok BV, Aalsmeer (Holland)

Designer

Gouwerok
The starting point was a motor yacht that could sail through Amsterdam without a bridge opening. The result is the Gouwerak West End 1200 with a vertical clearance of only 2.35 m.
This beautiful and heavily built motor yacht (hull 6 mm steel) has a spacious and very well thought out interior. With the partly double glazing combined with the central heating, the Gouwerok West End 1200 is a comfortable motor yacht suitable for a long stay on board.
She is in perfect condition. MUST SEE!.
---
Material

Teak interior (beautifully executed and well thought out)

Upholstery

Wheelhouse and round seat aft cabin 2020

Saloons

Wheel house, Fore ship, Aft cabin with owners cabin

Cabins

3

Berth

4 + 2

Headroom wheelhouse

1.95 m.

Headroom frontcabin

1.92 m.

Headroom aftcabin

1.95 m.

Bedsize front cabin

2.20 x 1.00 m. (2 x)

Bedsize aftcabin

Round seat: 2.20 x 1.20 m.

Bedsize ownerscabin

1.96 x 1,36 m.

Toilet

Toilet room with an electrical toilet and sink

Shower

In a separate room with sink

Cooking device

4 - Flame gas cooker

Oven

SMEV gas

Refridgerator

40 Litres built in cooling box with compressor

Heating

Kabola B12 Tap 14 kW central heating

Sliding hatch

In wheelhouse

Insulation

Rock wool
---
Brand / type

DAF 615

Power

120 HP, 88 kW

Number of cylinders

6

Cooling system

Blokland closed cooling with a seawater cooled exhaust (with a double seawater inlet with both its own filter)

Number of engines

1

Hours

2,546

Fuel

Diesel

Fueltank(s)

2 x 500 Litres steel

Gearbox

PRM hydraulic

Propulsion

Shaft

Cruising speed

7 Kn.

Max. speed

8 Kn.

Instruments

Tachometer, Watertemperature, Oilpressure (all VDO)

Bowthruster

Cupa 24 Volt

Exhaust temperature alarm

2 x Vetus
---
Voltage

12, 24 and 220 Volt

Batteries

10 x 80 Ah (2020)

Shorepower

Yes

Alternator

1 x 12 Volt, 1 x 24 Volt

Batterycharger

Mastervolt Mass 24/50 50 A.

Solar panel

3 x

Inverter

Mastervolt Mass 24/1500 1,500 W.

Converter

Mastervolt Ivo 8770 20 A. 24-12 Volt

Control panel

Switch panel

Battery-conditionmeter

Mastervolt and Victron BMV-700
---
Watertank(s)

2 x 500 Litres

Waterpressure system

Pressure barrel

Warm water

Kabola B12 Tap

Freshwater meter

Gauge glass

Holdingtank

150 Litres steel with pump and deck discharge
---
Type

Support sail

Mast

Aluminium

Standing rig

Stainkess steel

Boom

Aluminium

Mastlowering system

With gas spring (2020)

Sails material

Dacron

Support sail

1 x
---
Anchor

1 x

Anchorwinch

Lofrans mechanical

Deckwash pump

With sea water

Railing

Stainless steel with stainless steel wire; pushpit and pulpit steel

Schwimming ladder

Steel

Davits

Stainless steel

Schwimming platform

Steel

Winter cover

Over entire motor yacht
---
Bilge pump

2 x Electrical

Wiper

1 x, with interval

Fire prevention

1 x Fire extinguisher

Gas locker

2 Bottles
---