Marne Kruiser 1000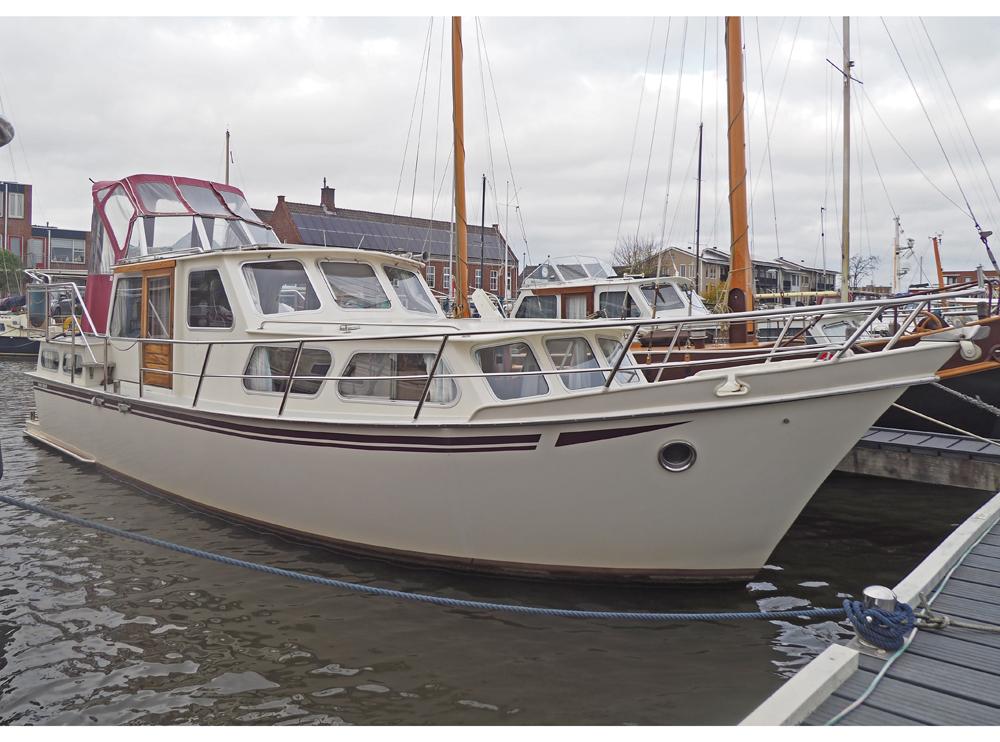 headingdetails Marne Kruiser 1000
Sleeping places
4 + 3
year built
1977
Berth
Delfzijl
Category
Motor yacht
Contactperson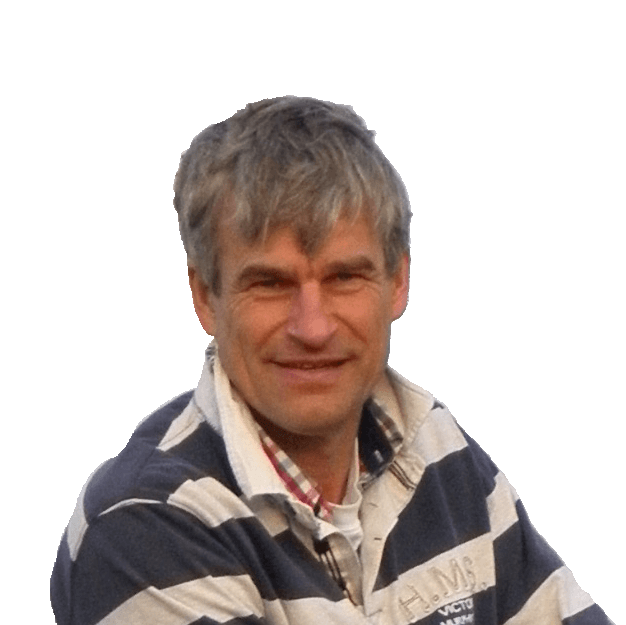 Willem Beekhuis
+316-19730566
Bow thruster, shore power, inverter, solar panels, etc. Nice motor yacht equipped with a strong 6 cylinder Volvo Penta diesel.
Dimensions
10,30 x 3,25 x 0,90 m.
Engine
Volvo Penta 106 HP (78 kW) Diesel
Construction material
Steel
Reference number
222066
Construction material

Steel

Hull shape

Hard chine

Deck

Steel non skid

Superstructure

Steel

Rudder

1 x

Steeringsystem

Hydraulic double wheel steering

Windows

Vetus windows in aluminium frames

Airdraft

2.40 m.

Yard

Recomo, Warfhuizen (Holland)
This Marne Kruiser 1000 is a well-maintained motor yacht with many stainless steel details: Guard rail, rubbing strip, 2 x gas locker, davits.
For a motor yacht of this length, the Marne Kruiser 1000 has a very spacious wheelhouse. The motor yacht is currently in winter condition. This means that the doors have been replaced by winter doors, the old convertible top has been mounted, the old curtains have been hung.
There are also splash covers for the railing around the aft deck.
Some photos show water damage on windows; this was created in the past, it is a dry motor yacht.
---
Material

Mahogany interior

Saloons

Wheel house, Fore ship, Aft cabin

Cabins

2

Berth

4 + 3

Headroom wheelhouse

1.90 m.

Headroom frontcabin

1.90 m.

Headroom aftcabin

1.55 m.

Bedsize front cabin

Front: 1.85 x 2.02 m. (length x width); Dinette: 1.85 x 1.15 m.

Bedsize aftcabin

1.95 x 1.12 m.

Bedsize wheelhouse

1.90 x 0.58 m.

Toilet

Toilet room with a pump toilet and sink

Radio

Kenwood radio-CD player

Cooking device

3 - Flame gas cooker

Refridgerator

Indel B 85 litres
---
Brand / type

Volvo Penta MD32-A

Power

106 HP, 78 kW

Number of cylinders

6

Cooling system

Intercooling

Year built

1977

Number of engines

1

Fuel

Diesel

Fueltank(s)

2 x 325 Litres steel

Tank meter

VDO

Gearbox

Velvet Drive hydraulic

Propulsion

Shaft

Cruising speed

6 Kn.

Max. speed

7 Kn.

Instruments

2 x Tachometer, 2 x Watertemperature, Oilpressure (all VDO)

Bowthruster

Cupa 24 Volt
---
Voltage

12, 24 and 220 Volt

Batteries

4 x 230 Ah

Shorepower

Yes

Alternator

1 x 12 Volt

Batterycharger

15 A.

Solar panel

2 x

Inverter

Victron Phoenix Inverter 12/350 350 W.

Diode bridge

Victron Cyrix

Control panel

Fuse panel

Ampère meter

VDO
---
Watertank(s)

200 Litres stainless steel

Pressure system

Electric
---
Anchor

1 x

Anchorwinch

Vetus mechanic

Deckwash pump

Yes

Railing

Stainless steel

Schwimming ladder

Stainless steel

Davits

Stainless steel

Schwimming platform

Steel

Cabriocover

With a stainless steel frame

Bimini

With a stainless steel frame

Winter cover

Old convertible top (visible in the photo)
---
Gas locker

2 x Stainless steel, both suitable for 1 bottle (no venting at the lowest point)
---