Pilot 44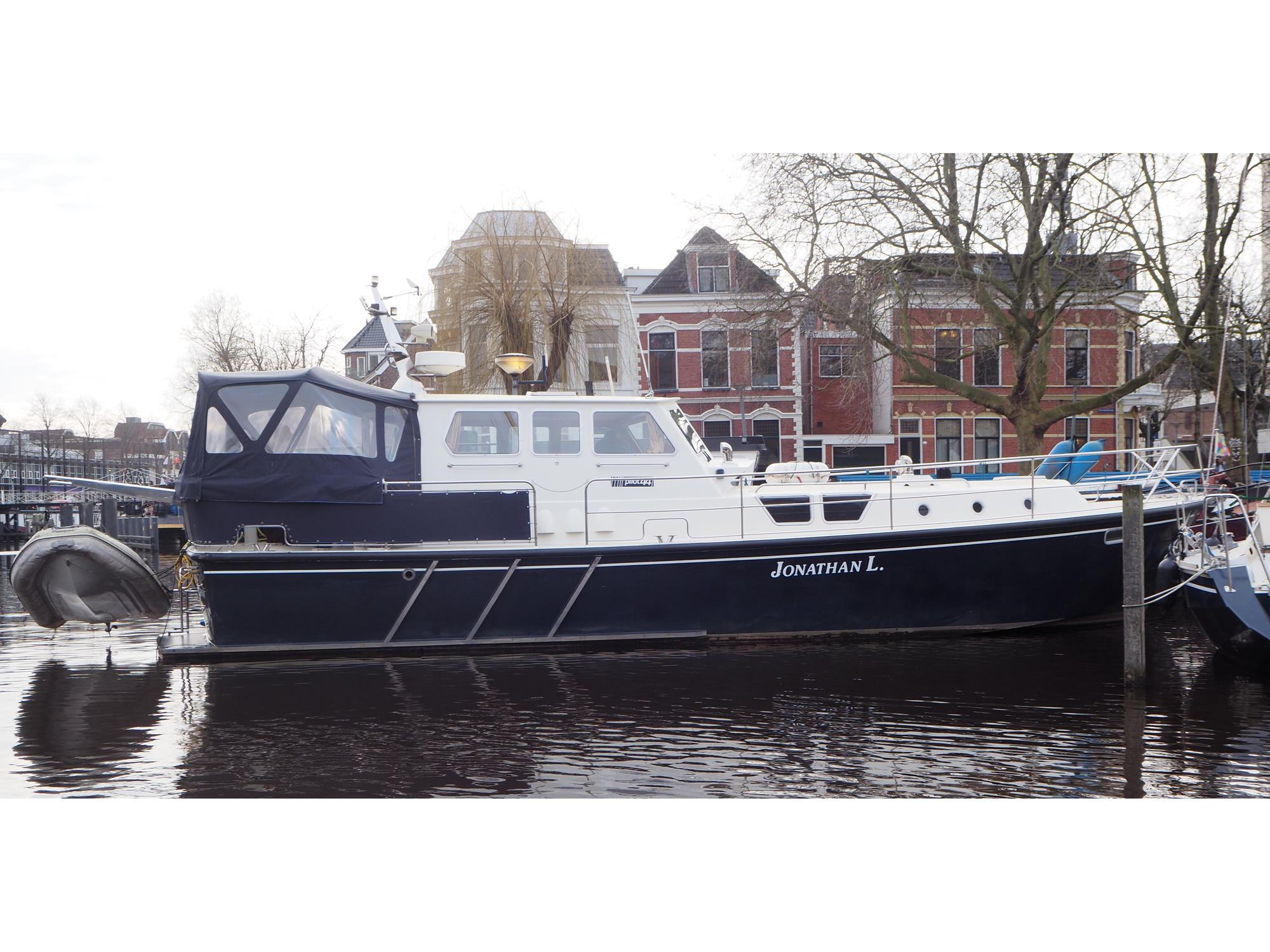 headingdetails Pilot 44
Sleeping places
4 + 2
year built
1996
Berth
Groningen
Category
Motor yacht
Contactperson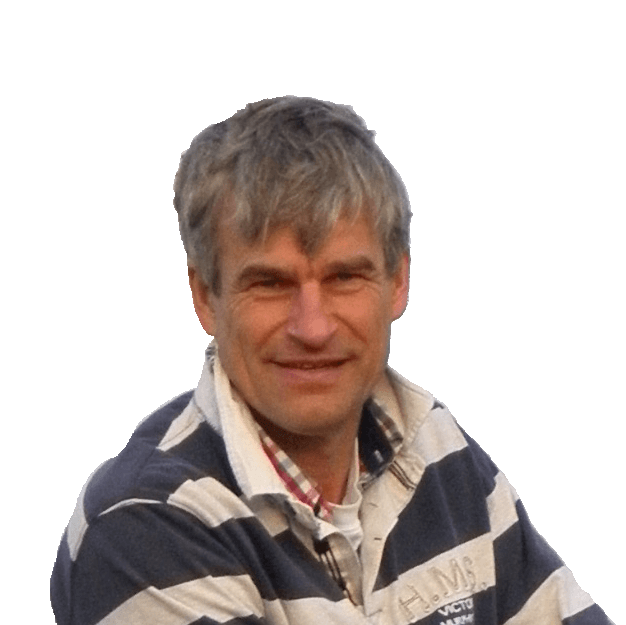 Willem Beekhuis
+316-19730566
SOLD!
Dimensions
13,84 x 4,08 x 1,30 m.
Engine
Iveco Aifo 145 HP (107 kW) Diesel
Construction material
Steel
Reference number
212006
Construction material

Steel

Hull shape

Hard chine

Deck

Steel non skid

Superstructure

Steel

Rudder

1 x

Steeringsystem

Hydraulic double wheel steering

Windows

Gebo tinted windows in aluminium frames; in wheel house double glazing

Displacement

23,000 kg.

Airdraft

3.25 m.

Yard

VDL Shipyards B.V., Waalwijk (Holland)

Designer

Willem Nieland Design

Building number

96-44-25
The design of the Pilot 44 is based on the English Pilot Boats. It has resulted in a sturdy and seaworthy motor yacht suitable for sea voyages. The vertical clearance of 3.25 m also makes trips through Europe possible. In short, the Pilot 44 covers an enormous sailing area.
The very sophisticated (read optimal) layout combined with the double glazing and the central heating makes this Pilot 44 extremely suitable for a long stay on board.
This Pilot 44 is one of the few with a teak interior. The teak paneling makes it a very attractive motor yacht
---
Material

Teak interior

Saloons

Wheel house, Fore ship with owners cabin, Aft cabin with guests cabin

Cabins

3

Berth

4 + 2

Headroom wheelhouse

1.93 m.

Headroom frontcabin

1.97 m.

Headroom aftcabin

1.95 m.

Bedsize guestscabin

2.05 x 0.80 m. (portside); 2.00 x 0.80 m. (starboard); 1.50 x 0.65 m. (in the middle)

Bedsize front cabin

2.20 x 0.70 m.

Bedsize ownerscabin

1.95 x 1.77 m.

Bedsize wheelhouse

2.40 x 0.70 m.

Toilet

1 x Toilet room with an electrical toilet and sink in in the owners cabin and 1 x toilet room with a pump toilet and sink in the hall to the guests cabin

Shower

Shower cabin in toilet room owners cabin and shower in toilet room in the hall to the guests cabin

Television

Samsung flatscreen

Cooking device

Bauknecht 4 - flame ceramic cooker

Exhaust hood

AEG

Microwave / combi oven

Sharp

Refridgerator

Waeco 110 litres (2018) and Vitrifrigo 42 litres

Heating

Kabola HR400 (2018) 14 kW central heating

Washing machine/dryer combi

Bauknecht
---
Brand / type

Iveco Aifo 8061 M 14

Power

145 HP, 107 kW

Number of cylinders

6

Cooling system

Intercooling

Year built

1996

Number of engines

1

Hours

1,910

Fuel

Diesel

Fueltank(s)

1,500 Litres with 100 litres daytank (electrically and hand inflating)

Tank meter

VDO

Gearbox

PRM hydraulic

Propulsion

Shaft

Thrust bearing

Yes

Cruising speed

7 Kn.

Max. speed

10 Kn.

Instruments

Tachometer, Watertemperature, Oilpressure (all VDO)

Bowthruster

6 kW 24 Volt

Stern thruster

Side-Power SP 95 Ti 6 kW 24 Volt

Other

Equipped with double sea water inlet, each with its own weed filter
---
Voltage

12, 24 and 220 Volt

Batteries

1 x 45 Ah, 2 x 50 Ah Redtop, 6 x 230 Ah

Shorepower

With earth leakage switch

Alternator

1 x 24 Volt

Batterycharger

Mastervolt Mass 24/50 50 A.

Generator

Westerbeke 8.3 BTD 8.3 kVA 1.500 RPM 625 hours with 4 cylinder Mitsubishi diesel engine

Inverter

Mastervolt Mass 24/2500 2,500 W.

Diode bridge

1 x

Control panel

3 x Pros switch panel

Voltmeter

VDO
---
Watertank(s)

1.000 Litres

Waterpressure system

Pressure barrel

Warm water

Over Kabola HR400

Freshwater meter

VDO

Holdingtank

VDO

Holdingtank meter

500 Litres (also greywater tank) with deck drain and pump
---
Anchor

1 x

Anchorwinch

Lewmar electrical

Deckwash pump

1 x With fresh water and 1 x with sea water

Sternshower

With hot / cold water on bathing platform

Railing

Stainless steel

Schwimming ladder

Stainless steel

Davits

Simpson stainless steel

Schwimming platform

Steel

Cover

Over aft deck with a stainless steel frame (2018)
---
Life raft

Must be inspected

Bilge pump

2 x Electrical

Ventilator

In engine room

Wiper

3 x, 2 - speed

Search light

Ray-line electrically controlled

Watertight door

Engine room
---