Succes Kruiser 1200 OK/FB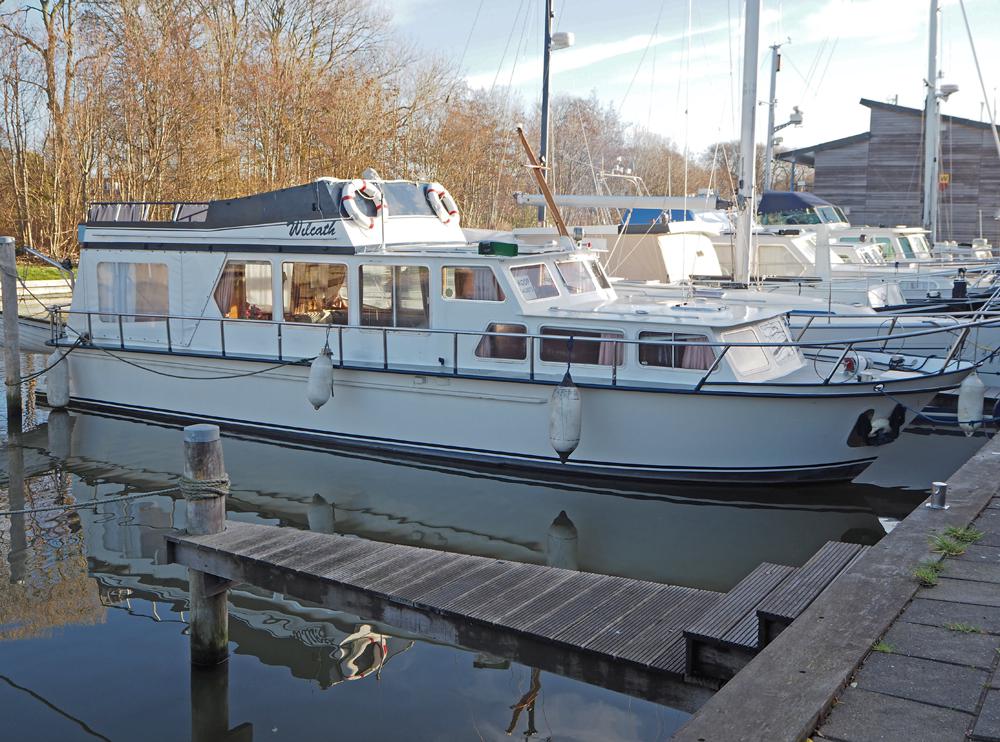 headingdetails Succes Kruiser 1200 OK/FB
Sleeping places
2 + 2
year built
1978
Berth
Harlingen
Category
Motor yacht
Contactperson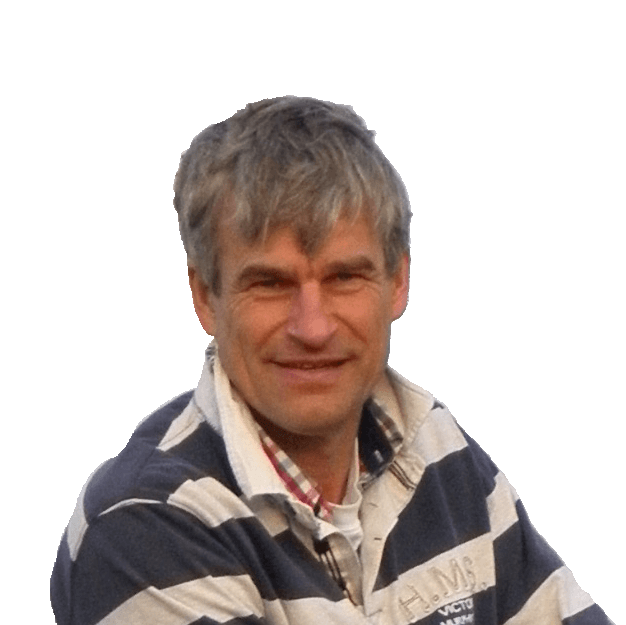 Willem Beekhuis
+316-19730566
SOLD!
Dimensions
13,00 x 3,53 x 1,00 m.
Engine
DAF 120 HP (88 kW) Diesel
Construction material
Steel
Reference number
182030
Construction material

Steel

Hull shape

Hard chine

Deck

Steel non skid

Superstructure

Steel

Rudder

1 x

Steeringsystem

Mechanical double wheel steering

Windows

Rhigo and Vetus windows in aluminium frames

Displacement

12,500 kg.

Airdraft

3.40 m.

Yard

Jachtbouw Succes B.V., Marknesse (Holland)
The Succes Kruiser 1200 OK/FB is a very spacious motor yacht with a cockpit and flybridge. The spacious saloon/wheel house makes her a comfortable motor yacht.
With the air draft of 3.40 m. sailing throught France is still possible!
---
Material

Teak interior

Saloons

Wheel house, Front cabin

Cabins

2

Berth

2 + 2

Headroom

1.92 m.

Bedsize front cabin

1.90 x 0.80 m. and 1.90 x 0.70 m.; Dinette: 1.90 x 0.84 m.

Bedsize wheelhouse

1.90 x 0.70 m.

Toilet

Toiletroom with an electrical toilet and sink

Radio

Lifetec radio-CD player

Cooking device

4 - Flame gas cooker

Refridgerator

Coolmatic 110 litres

Heating

Trumatic e4000
The water leakage at the wall in the sleeping cabin in the front was caused by a leaking hatch. The leakage has been soved, but the owner didn't repair the wall.
---
Brand / type

DAF 575

Power

120 HP, 88 kW

Number of cylinders

6

Cooling system

Closed cooling with a seawater cooled exhaust

Number of engines

1

Hours

2,900

Fuel

Diesel

Fueltank(s)

2 x 200 Litres steel

Tank meter

VDO

Gearbox

Paragon hydraulical

Propulsion

Shaft

Cruising speed

7 Kn.

Max. speed

8.5 Kn.

Instruments

2 x VDO tachometer, 2 x VDO watertemperature, 1 x VDO oilpressure, 1 x Smith oilpressure

Bowthruster

Nobels
---
Voltage

12 Volt

Batteries

1 x 120 Ah, 1 x 165, 2 x 180 Ah

Shorepower

Yes

Alternator

2 x 12 Volt

Batterycharger

40 A.

Generator

950 W. petrol

Solar panel

2 x 80 W.

Diode bridge

1 x

Voltmeter

2 x VDO
---
Watertank(s)

2 x 200 Litres stainless steel

Waterpressure system

Pressure barrel

Warm water

Vaillant geyser

Holdingtank

500 Litres steel
---
Anchor

1 x

Anchorwinch

Vetus mechanical

Deckwash pump

12 Volt

Railing

Stainless steel

Schwimming ladder

Stainless steel

Davits

Stainless steel

Schwimming platform

Steel

Cover

Cockpit cover

Upholstery

Cockpit upholstery
---
Bilge pump

1 x Electrical

Wiper

2 x (1 x not operational)

Search light

Not connected

Gas locker

2 Bottles
---