Valk Vlet 1230 BB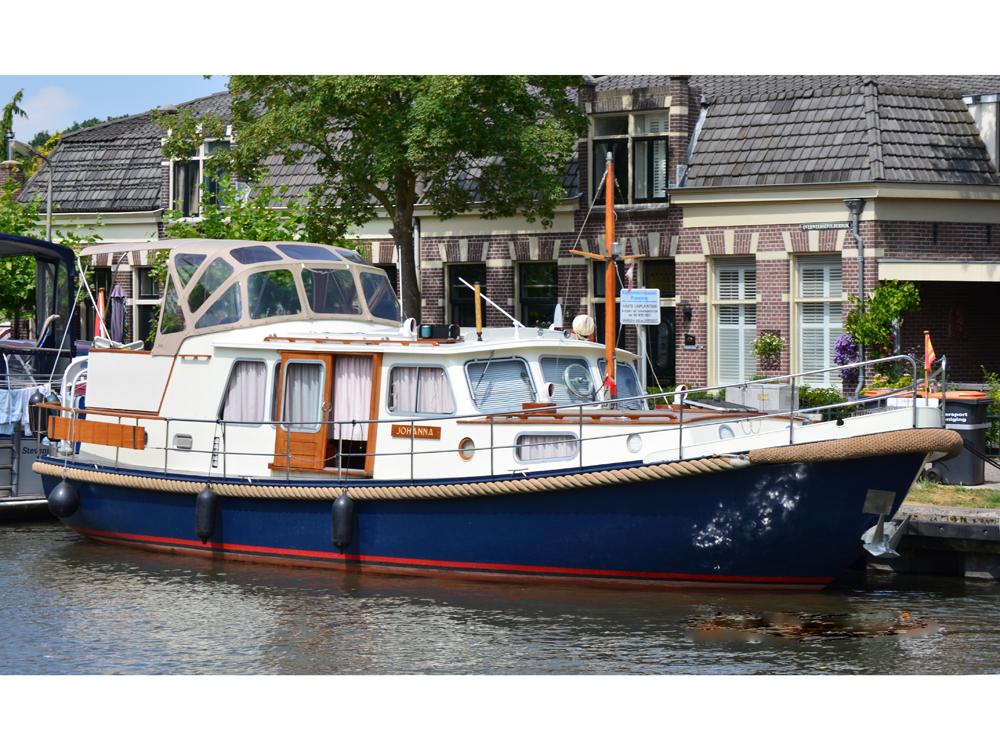 headingdetails Valk Vlet 1230 BB
Sleeping places
4 + 3
year built
1984
Berth
Den Helder
Category
Motor yacht
Contactperson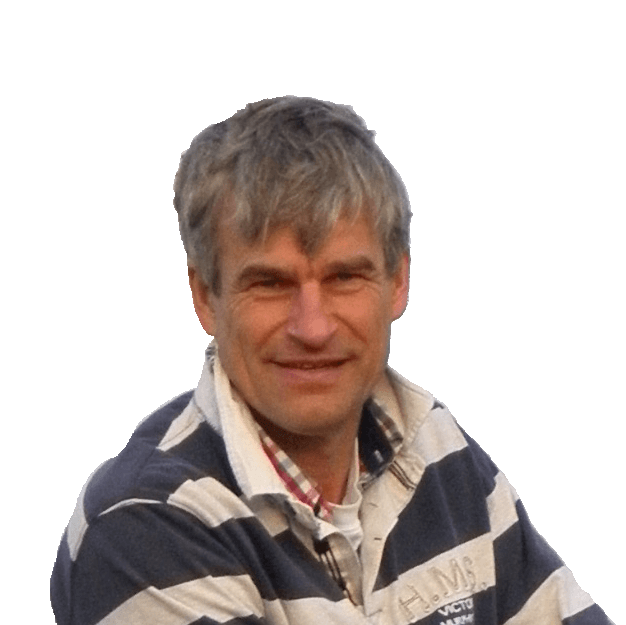 Willem Beekhuis
+316-19730566
SOLD!
Dimensions
12,30 x 3,90 x 1,10 m.
Engine
DAF 105 HP (77 kW) Diesel
Construction material
Steel
Reference number
202003
Construction material

Steel

Hull shape

Round bilged

Deck

Teak on steel (1996)

Superstructure

Steel; Roof front cabin teak on steel

Keel / leeboard

Bilge keels

Rudder

Becker rudder

Steeringsystem

Hydraulic double wheel steering

Windows

Hora windows in aluminium frames

Displacement

15,000 kg.

Airdraft

2.45 m.

Yard

Jachtbouw P. Valk, Franeker (Holland)

Designer

Th. Gillissen
This Valk Vlet 1230 BB has proven to be a very seaworthy motor yacht. With a clearance of 2.45 m., The inland waterways are also easily accessible. With the large twinkeels, running dry is possible.
This Valk Vlet 1230 is a well-maintained motor yacht that has berth in a hall every winter. The hull was painted in 2019 and the superstructure in 2020.
---
Material

Mahogany interior (is in very good condition)

Saloons

Wheel house, Front cabin, Aft cabin

Cabins

3

Berth

4 + 3

Headroom wheelhouse

1.95 m.

Headroom frontcabin

1.91 m.

Headroom aftcabin

1.83 m.

Bedsize front cabin

2.10 x 0.90 m. (2 x); Dinette: 1.93 x 1.13 m.

Bedsize aftcabin

1.93 x 0.87 m. (2 x)

Bedsize wheelhouse

2.00 x 0.63 m.

Toilet

Toilet room with an electrical toilet and sink

Shower

In toilet room

Radio

Pioneer radio-CD player

Cooking device

Ariston 2 - flame gas cooker

Microwave

Sharp R-2V18

Refridgerator

Indel B 110 litres

Heating

Eberspächer Airtronic D4

Sliding hatch

In wheel house
---
Brand / type

DAF DD 575 M

Power

105 HP, 77 kW

Number of cylinders

6

Cooling system

Closed keel cooling with a sea water cooled exhaust

Year built

1984

Number of engines

1

Hours

6.130

Fuel

Diesel

Fueltank(s)

2 x 300 Litres steel

Tank meter

VDO (not operational)

Gearbox

Velvet Drive hydraulic

Propulsion

Shaft

Thrust bearing

Yes

Cruising speed

7 Kn.

Max. speed

8 Kn.

Instruments

Tachometer, Watertemperature, Oilpressure (all VDO)

Bowthruster

Cupa 24 Volt
---
Voltage

12, 24 and 220 Volt

Batteries

6 x 120 Ah

Shorepower

Yes

Alternator

1 x 24 Volt

Batterycharger

Victron Skylla 24/25 25 A.

Generator

Fisher Marine F3-12 3,8 kVA 3,000 RPM

Solar panel

2 x

Inverter

Mastervolt Mass 24/1000 1,000 W.

Converter

24-12 Volt

Control panel

ASA fuse panel

Voltmeter

Danforth
---
Watertank(s)

600 Litres stainless steel

Waterpressure system

Pressure barrel

Warm water

Geyser

Freshwater meter

VDO (not operational)

Holdingtank

45 Litres sybthetic (must be connected)

Holdingtank meter

Yes
---
Anchor

1 x

Anchorwinch

Lofrans mechanical

Deckwash pump

With sea water

Railing

Stainless steel

Schwimming ladder

Stainless steel with teak

Davits

Steel

Cabriocover

With a stainless steel frame

Bimini

With a stainless steel frame

Other

With fender and 'Leguaan' (2017)
---
Bilge pump

1 x Electrical

Wiper

2 x

Clear view screen

Vista

Search light

Yes

Fire prevention

3 x Fire extinguisher

Gas locker

Suitable for 2 bottles
---