Vrijbuiter 1050 GSAK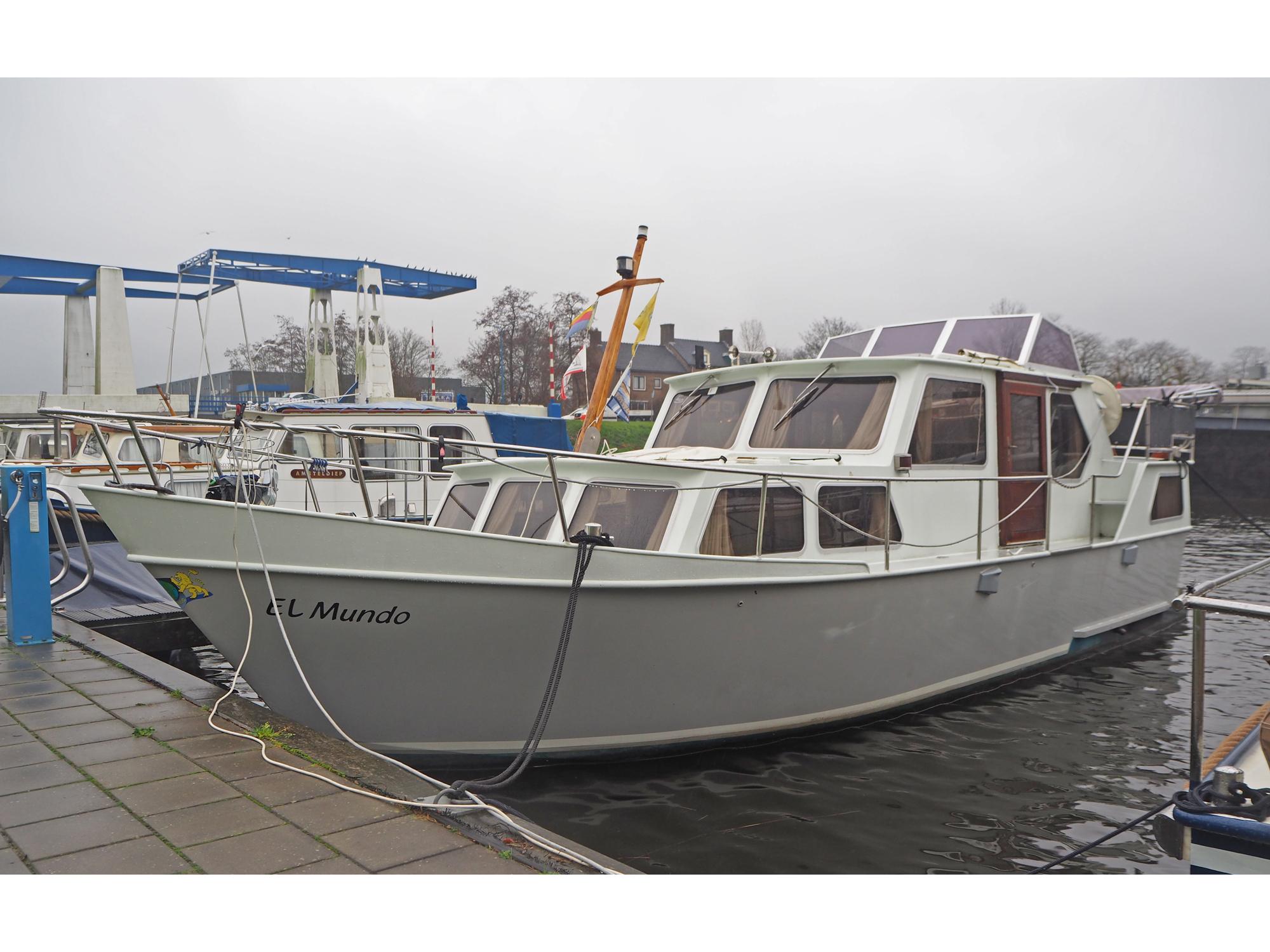 headingdetails Vrijbuiter 1050 GSAK
Sleeping places
4 + 3
year built
1985
Berth
Middenmeer
Category
Motor yacht
Contactperson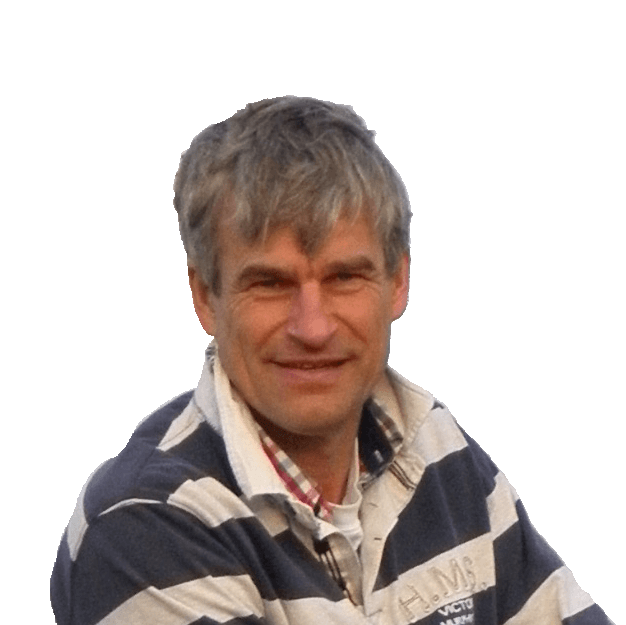 Willem Beekhuis
+316-19730566
SOLD!
Dimensions
10,50 x 3,30 x 1,10 m.
Engine
Mercedes 68 HP (50 kW) Diesel
Construction material
Steel
Reference number
202044
Construction material

Steel

Hull shape

Hard chine

Deck

Steel non skid

Superstructure

Steel

Keel / leeboard

Bilge keels

Rudder

1 x

Steeringsystem

Hydraulic double wheel steering

Windows

Tinted windows in aluminium frames

Displacement

9,000 kg.

Airdraft

2.45 m.

Yard

Vrijbuiter Jachtbouw B.V., Waspik (Holland)
This Vrijbuiter 1050 GSAK is a well maintained motor yacht with beautiful paneling and in very good condition. For the mooring it is a spacious motor yacht with a well thought-out layout: a U-bench in the bow and a round seat in the wheelhouse. Furthermore, the motor yacht has very stable sailing characteristics.
---
Material

Teak interior (in a good condition)

Saloons

Wheel house, Front cabin, Aft cabin

Cabins

2

Berth

4 + 3

Headroom wheelhouse

1.86 m.

Headroom frontcabin

1.82 m.

Headroom aftcabin

1.80 m.

Bedsize front cabin

2.20 x 1.80 m.

Bedsize aftcabin

1.84 x 1.03 m.

Bedsize wheelhouse

1.80 x 0.60 m.

Toilet

Toilet room with a pump toilet

Radio

Pioneer radio-CD player

Cooking device

3 - Flame gas cooker

Refridgerator

Electrolux 60 litres and Candor 60 litres
---
Brand / type

Mercedes OM615

Power

68 HP, 50 kW

Number of cylinders

4

Cooling system

Closed cooling

Number of engines

1

Fuel

Diesel

Fueltank(s)

250 Litres steel

Tank meter

Dipstick

Gearbox

Paragon hydraulic

Propulsion

Shaft

Cruising speed

6 Kn.

Max. speed

7 Kn.

Instruments

Tachometer, Watertemperature, Oilpressure
---
Voltage

12 and 220 Volt

Batteries

1 x 120 Ah, 1 x 140 Ah

Shorepower

Yes

Alternator

1 x 12 Volt

Batterycharger

Yes

Solar panel

1 x 180 W.

Inverter

HQ 1,000 W.

Control panel

Fuse panel

Ampère meter

Smith
---
Watertank(s)

300 Litres stainless steel

Waterpressure system

Electrical

Holdingtank

150 Litres steel (not connected)
---
Anchor

1 x

Railing

Stainless steel

Schwimming ladder

Stainless steel

Davits

Stainless steel

Schwimming platform

Steel

Bimini

With an aluminium frame
---
Wiper

2 x

Gas locker

1 Bottle
---