Skûtsje 'Jonge Popke'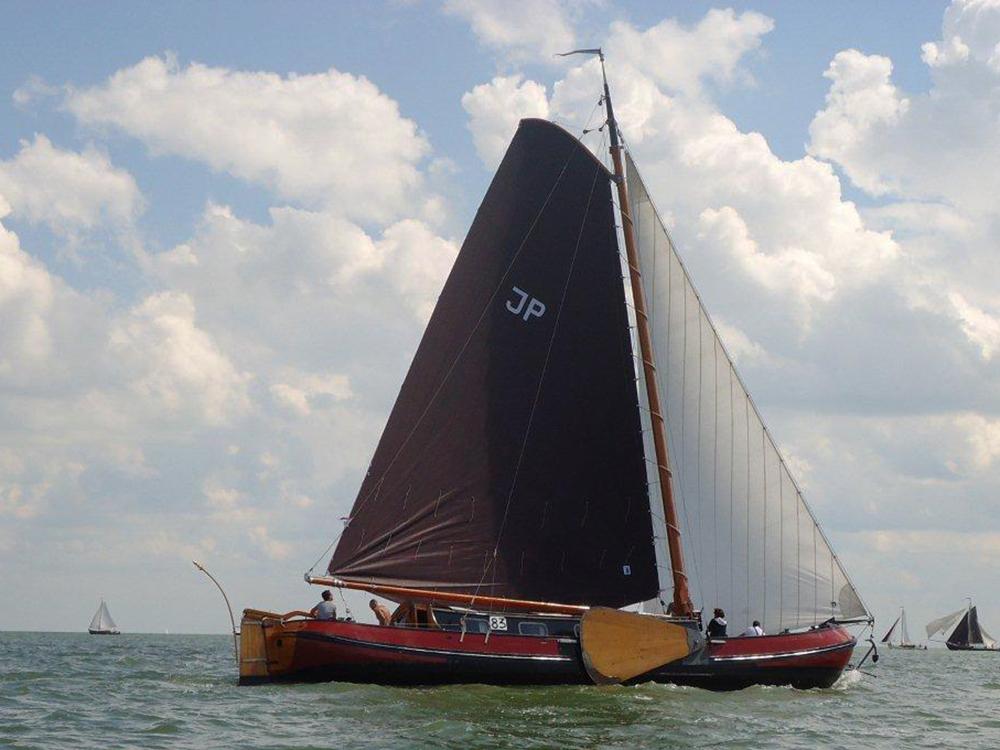 headingdetails Skûtsje 'Jonge Popke'
Sleeping places
6
year built
1899
Berth
Kortenhoef
Category
Round bottoms and flat bottoms
Contactperson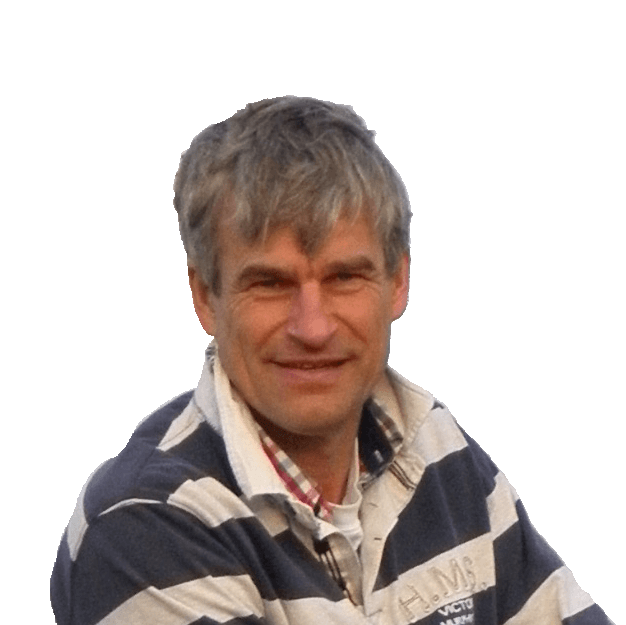 Willem Beekhuis
+316-19730566
SOLD!
Dimensions
15,41 x 3,33 x 0,50 m.
Engine
Mitsubishi 52 HP (38 kW) Diesel
Construction material
Iron
Reference number
174033
Construction material

Iron

Hull shape

Round / flat bottom

Deck

Steel non skid

Superstructure

Steel, designed and built by Henk Hijdra, Leiderdorp

Keel / leeboard

Oak sideboard keels (with summer and winter covers)

Rudder

Oak

Steeringsystem

Tiller

Windows

Hora hardened glas in messing frames 1 x in teak frame and portholes

Displacement

17,500 kg.

Airdraft

15.50 m., mast down 2.25 m.

Yard

Jan Janszoon Bos, Echtenerbrug (Holland)
'Jonge Poke' has been completely painted in August 2017, including underwater ship.
From 1987 - 1992 the hull was completely restored by Henk Hijdra from Leiderdorp.
​Replaced (not doubled) or renewed were the following parts:
Bilges replaced;

New covering board;

Parts of the bottom were replaced;

New side decks;

New front deck;

New cockpit;

New superstructure.
Afterwards the entire ship was sprayed in epoxy.
Eversince 'Jonge Popke' has been in a perfect condition.
She has very good sailing qualities and is easy to sail with 2 persons.
---
Material

Oak interior (beautiful done with nice atmosphere)

Saloons

Saloon, Front cabin with owners cabin and guests cabin

Cabins

2

Berth

6

Headroom

1.92-1.70 m.

Bedsize front cabin

1.92 x 1,.35 m. and 2.30 x 1.35 m.

Bedsize ownerscabin

1.93 x 1.35 m.

Toilet

Toilet room with an electrical toilet and sink

Shower/bath

Separate shower in toilet room

Radio

Speakers in saloon and cockpit

Cooking device

4 - Flame gascooker

Refridgerator

Dometic 97 litres

Heating

Webasto Airtop 5000 ST
---
Brand / type

Mitsubishi 4DQ50, 4 cylinder

Power

52 HP, 38 kW

Cooling system

Intercooling

Number of engines

1

Fuel

Diesel

Fueltank(s)

140 Litres Vetus synthetic (2012)

Gearbox

Newage hydraulic

Propulsion

Shaft (2014) with 4 - blade Maxprop (2014)

Thrust bearing

Python Drive

Instruments

Tachometer, Watertemperature, Oilpressure (all VDO)
---
Voltage

12 and 220 Volt

Batteries

1 x 70 Ah, 1 x 165 Ah Victron AGM (2015)

Shorepower

With earth leakage switch

Alternator

1 x 12 Volt

Batterycharger

CTEK Multi XS25000 25 A.

Inverter

Mastervolt Mass Sine 12/250 250 W.

Diode bridge

1 x

Control panel

Fusepanel

Voltmeter

1 x

Ampère meter

3 x (of which 1 x VDO)
---
Watertank(s)

2 x, with a total of 600 litres (both stainless steel)

Waterpressure system

Electrical

Warm water

30 Litres waterheater (heated over engine and 220 Volt)
---
Type

Gaff rigged

Mast

Oregon Pine (2002); varnished in 2017 with 8 layers

Standing rig

Stainless steel; backstays Dyneema

Boom

Oregon Pine

Gaff

Aluminium (2014)

Mastlowering system

With electrical winch

Winches

2 x Jac. Admiraal B.V. sideboard keel, 1 x Jac. Admiraal B.V. mainsail, 2 x Halyard (overhauled by Strikwerda in 2015), 2 x Barient 27-48 ST sheet, 2 x Barient 30 sheet, 2 x Antal W30 Self Tailing

Sails material

Dacron

Mainsail

60 m2, match version Molenaar (2013)

Jib

40 m2, match version Molenaar (2013) and 30 m2 Jan de Boer, Akkrum

Other

Oregon Pine jib boom
All halyards are made from Dyneema, all blocks from Lazyblock
---
Anchor

1 x

Deckwash pump

12 Volt

Cover

Cockpit cover

Winter cover

Over cockpit

Other

Cockpit covered in teak
---
Bilge pump

1 x Electrical

Fire prevention

1 x Fire extinguisher

Gas locker

2 Bottles (stainless steel)
---